Afterschool Program Series: Bridge Club
November 21, 2017 | Read Time: 4 Min. | Afterschool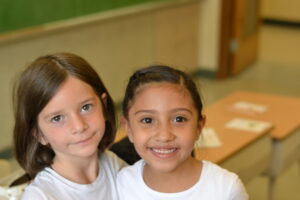 Bridge Club is an exciting program where immigrant children can build a sense of belonging in their school. We serve children in grades 1 to 6 in select schools across Calgary. Bridge Club meets the needs of children by helping them build a foundation for continuous growth and learning.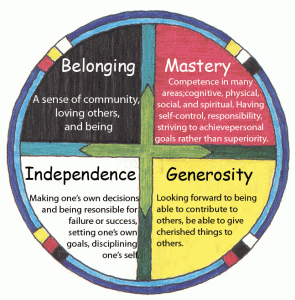 Bridge Club creates a safe space where children can celebrate their cultural backgrounds and explore their Canadian identity. Children have the opportunity to learn about Canadian life, while celebrating their family roots and traditions. "Bridge Club gives our students a sense of community and belonging," says Safaa, a Bridge Club Facilitator. "It instills good values and good qualities in children, like being leader of the day."
Every week, there are fun and exciting activities that focus on four key areas: belonging, independence, generosity and mastery. These areas are based on the learning model The Circle of Courage, developed by professors, Martin Brokenleg and Larry Brentro. The Circle of Courage looks at all aspects of your children's development. It focuses on developing resilient youth, while also building on their confidence, friendships and independence.
"One of the most rewarding aspects of being a Bridge Club Coordinator is giving our students the opportunity to try new things, like taking them to the Science Centre or rollerblading. It is amazing to see the transformation that some of our students go through when they move out of their comfort zone. Bridge Club gives students a space they feel they belong in." – Aaron, Bridge Club Coordinator
Bridge Club is a space where children have the opportunity to meet others who have been through similar experiences as them, helping to further develop their social skills and sense of belonging. Bridge Club talks about generosity and encourages children to think about how they can contribute to the welfare of their friends, family and other people in their community.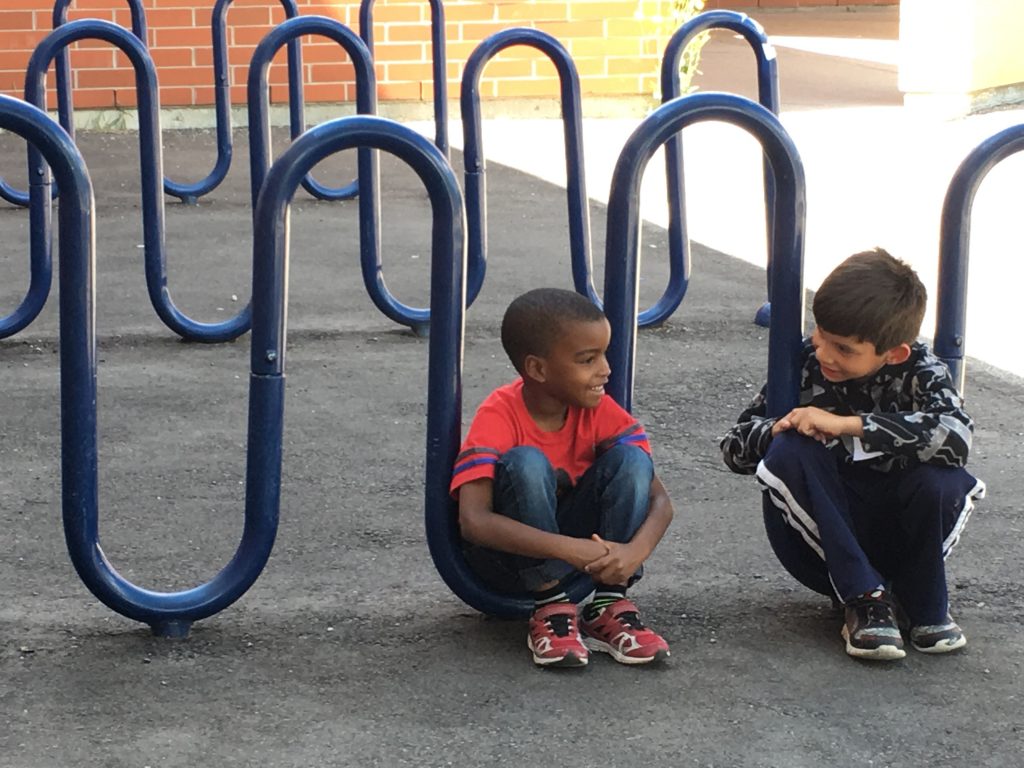 At Bridge Club, we do many activities to encourage the social and emotional development of our students, such as teambuilding games and art projects. We also encourage kids to try different things, like joining us on our field trip to go roller skating, or participating in a scavenger hunt with their friends. Little by little, we help your kids build new skills and experiences to make them feel confident in their abilities.
"[Bridge Club's] really fun because we do all kinds of activities! You get a big chance to make friends. My favourite activities are Musical Chairs and the Amoeba Game." – Grade 4 Bridge Club participant
Children also have time to get homework help at Bridge Club. We encourage our students to work on their homework with their classmates and ask Facilitators for help when they need it. Kids are also provided a snack before they engage in activities during program. This is a time for children to read, draw or work on homework sheets if they do not have homework for the day.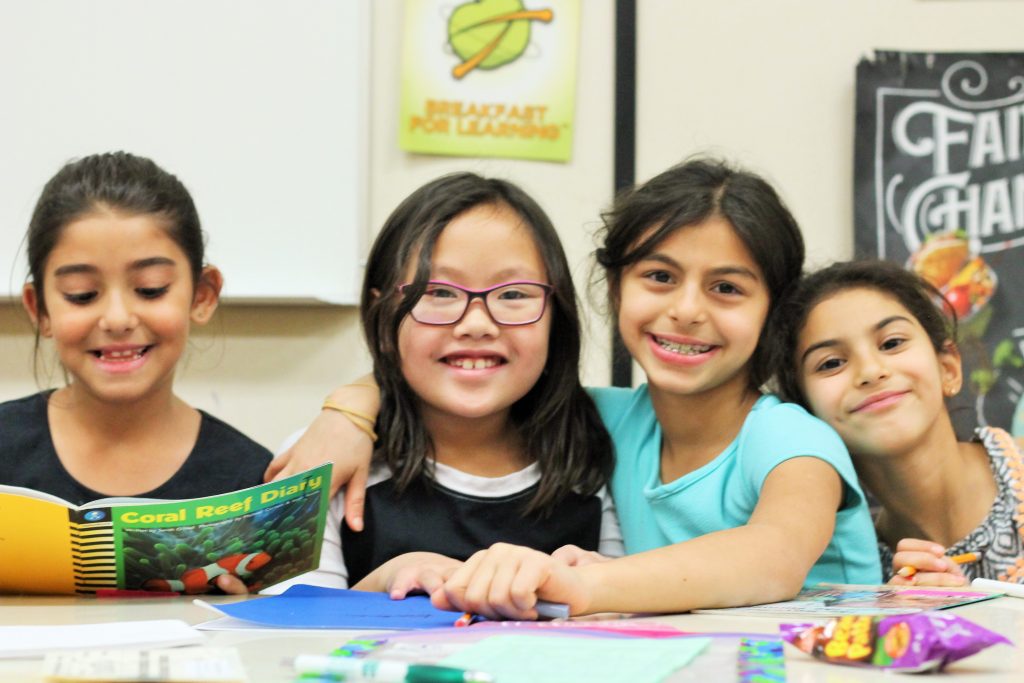 "It's a really good chance to have one on one time with Facilitators to work on things they may feel discouraged about, like homework," says Chelsea, a Bridge Club Facilitator. "I also think that they do make important connections with adults and other kids so they feel like they're understood and cared about."
Bridge Club is an exciting time for kids during their elementary school years. They will develop a sense of their belonging, while learning new skills and building their confidence. Together we have fun and make great memories along the way!
---
Bridge Club is one of the many Afterschool Programs offered to children at The Calgary Bridge Foundation for Youth, including NxtGen Junior High, and NxtGen Homework Club. Bridge Club is hosted in select schools across Calgary. If you are interested in registering your child for this exciting program please contact us at afterschool@localhost.
This article was written by Afterschool Program Coordinator, Jenai Lieu.