Afterschool Program Series: NxtGen Homework Club
February 26, 2018 | Read Time: 4 Min. | Afterschool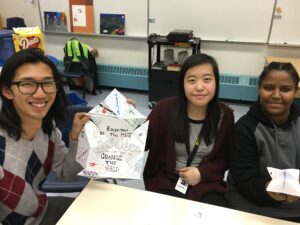 Homework and preparing for exams can be one of the most daunting things a high school student can face. And as the work piles on top of extracurricular activities, relationships and other responsibilities, the pressure of getting good grades can be a lot to ask of students.
NxtGen Homework Club works to alleviate this problem for many teenagers. Academics is very important during high school, because it may determine whether doors stay open for teens or not. So NxtGen Homework Club focuses on helping high school students keep doors open for future opportunities.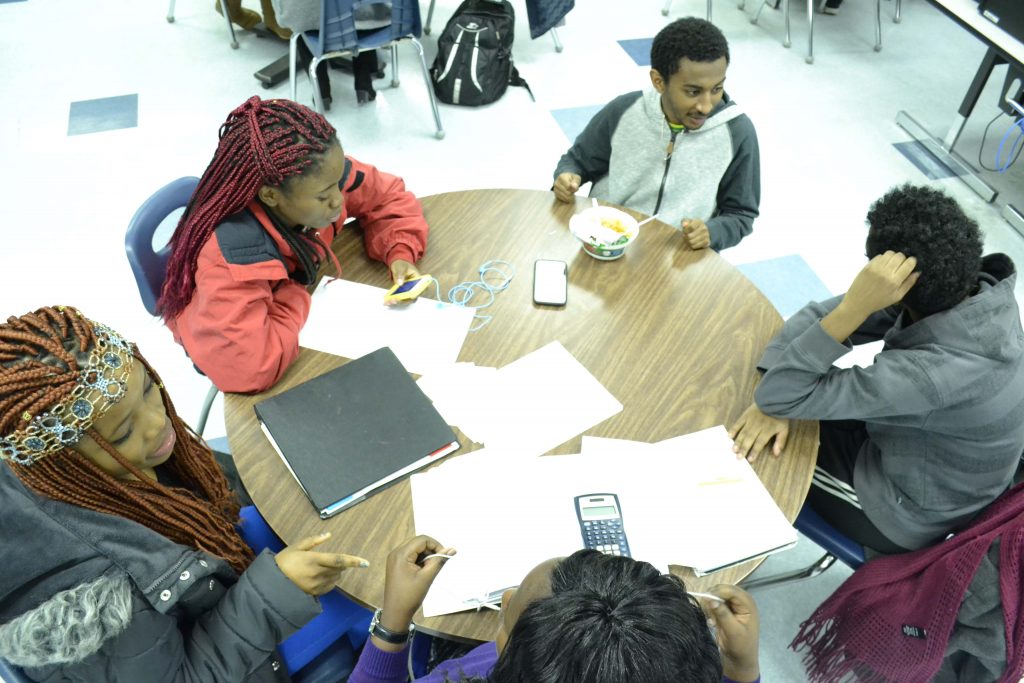 We employ tutors that specialize in certain subjects to ensure your teens get the help they need. This includes subjects like, Mathematics, Language Arts, Social Studies, Sciences and many more. We help teens prepare for exams. Together we develop strategies, so they can overcome problems in their schoolwork and other obstacles on their own.
"Our students are respected and supported by tutors and coordinators of diverse experiences who encourage them to do their best," says a NxtGen Homework Club Facilitator. "We see grades go up, English speaking skills improve, friendships made and an overall gain in confidence among the youth."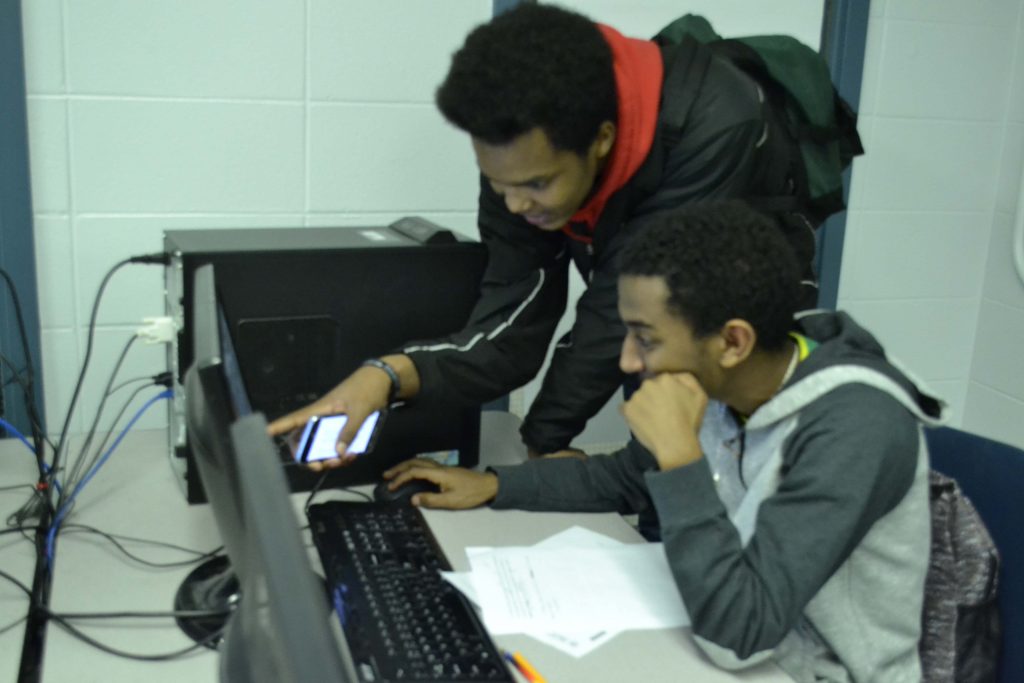 We ensure that students are coming into a safe and welcoming environment. We make sure to know the students so that we can best serve them. Creating a welcoming environment also includes providing snacks so they feel optimal to tackle their homework problems! Snack time is an opportunity for students to get to know each other and the Facilitators.
"I like how the Leaders and Coordinators are so friendly. I like the friendly ambience and I look forward to NxtGen Homework Club because it helps me focus on my studies." – NxtGen Homework Club Student
Once a month, we bring in a guest speaker or present on a topic that benefit students as they navigate through high school and graduation. These topics can include resume building, career exploration and the importance of self-care. Although we focus on academic support at NxtGen Homework, we want teens to know how to take care of themselves too.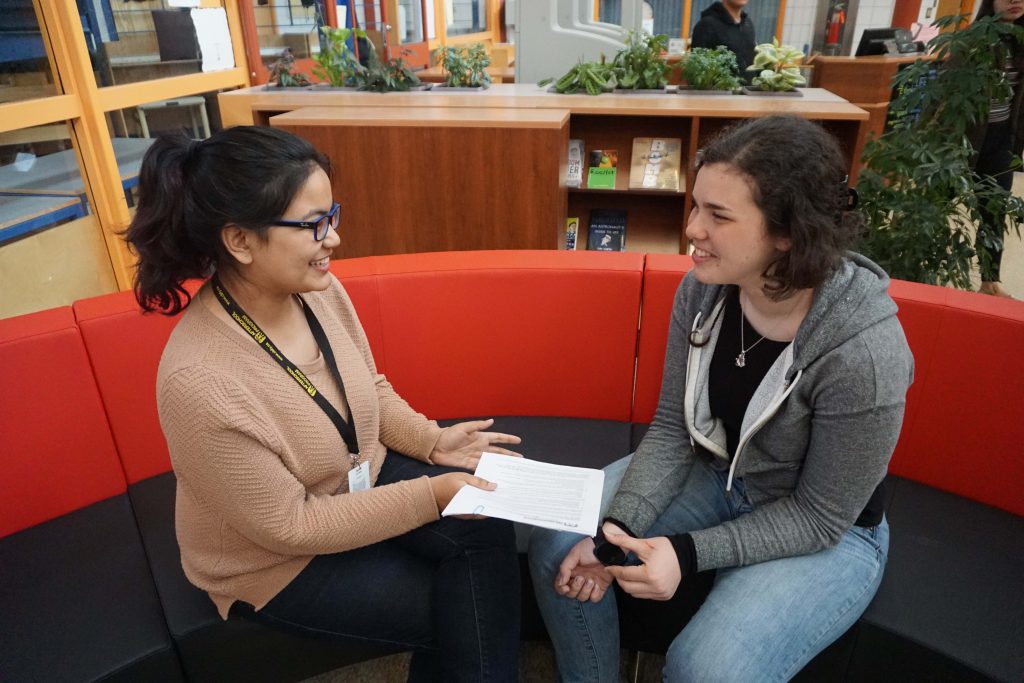 We focus on building relationships with the youth and encourage them to create new friendships with others outside their peer groups. We also help them develop their skills to ask for help but also help others. Building on their social skills increases their success at networking and interviewing in the future.
"I like how the leaders are patient and treat everyone equally. I am thankful to them for helping me not only regarding my homework, but also in making friends with everyone else." – NxtGen Homework Club Student
The youth who attend NxtGen Homework Club are very dedicated and hardworking individuals. And so we offer scholarships for students to recognize their achievements, at our Youth Achievement Awards. We also provide them with fun and memorable experiences in the program as well. We provide field trips for youth to get them outside and engaged in their communities. We have explored the dinosaurs at The Royal Tyrell Museum and learned about broadcasting at the CBC headquarters.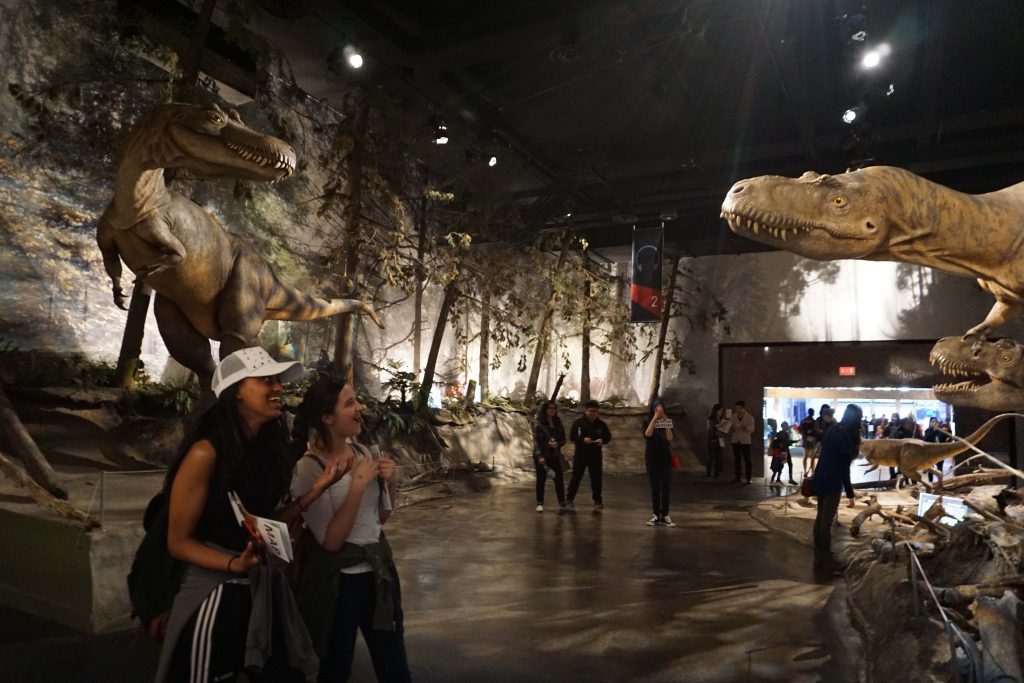 Being successful in their academics is one of the most important things for a high school teenager. We are here to help them with that. We also talk about ways they can take care of themselves and prepare for their future. We build friendships and learn how to network with others. And together, we hope to build success in the next generation of youth as they complete the last stage of their grade school education.
"I have seen a unique bond that is formed between our students and tutors. Students rely on our tutors for their expertise, but they also look up to them as mentors." – Sandy, NxtGen Homework Club Coordinator.
---
The NxtGen Homework Program is one of the many Afterschool Programs offered to youth at The Calgary Bridge Foundation for Youth, including Bridge Club, NxtGen Junior High and Homework Club. NxtGen Junior High is hosted in select schools across Calgary. If you are interested in registering your child for this exciting program please contact us at afterschool@localhost.
This article was written by Afterschool Program Coordinator, Jenai Lieu.