Bridge Summer Program
August 14, 2019 | Read Time: 2 Min. | Afterschool, Summer Program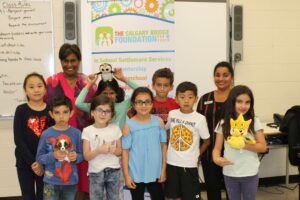 "We suddenly saw one of our students –a brand new refugee who did not know any English – playing basketball with the other boys!" a facilitator of our Bridge Summer Program remarked.
2019 Bridge Afterschool Summer Program opened the doors for hundreds of refugee and immigrant youth to take the first step in doing what so many of us already established in Canada take for granted: making friends.
Annie Gale Junior High, Tom Baines School, and Nickle School graciously allowed the Afterschool Program to host this year's summer program at their direct location. Our participants consisted of students from grades 1-9. Whether the kids were in their own respectful classes or engaging in school-wide activities, we built a safe, thriving community that worked to emotionally support vulnerable youth facing barriers to integration. Field trips to Heritage Park and Kananaskis hikes created memories of bonding.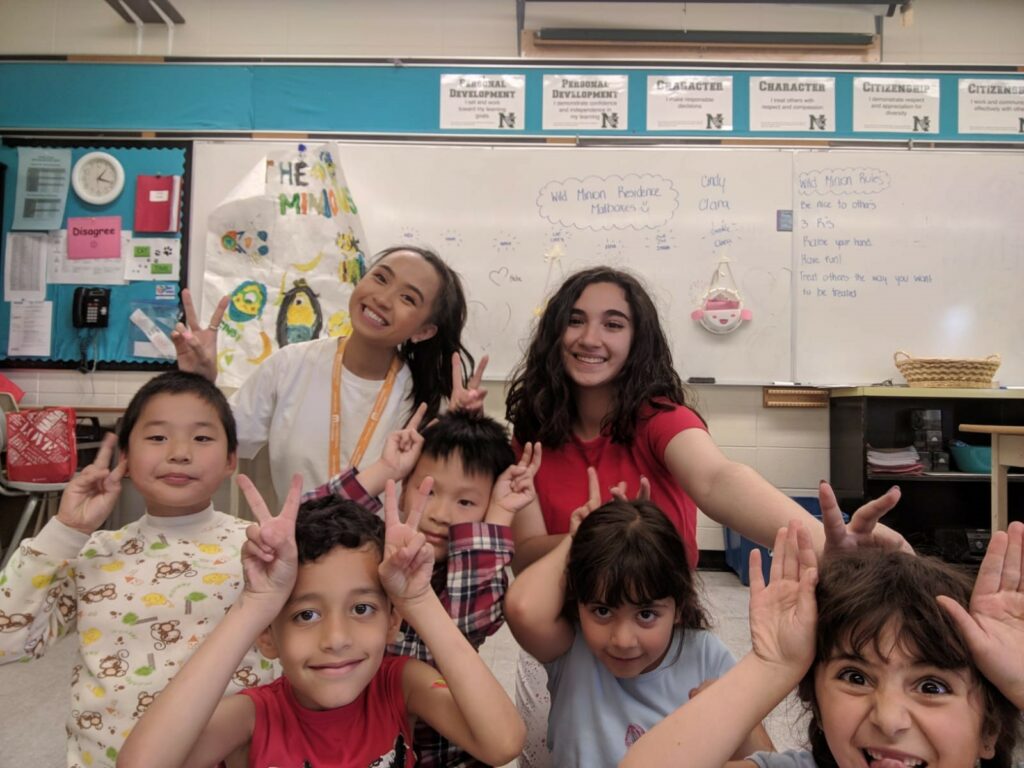 The objective of our intent-driven activities geared to educate kids on the importance of self-identity, community values and building friendships. Diversity and inclusion was consistently celebrated. This was achieved through the creation of original art works as well as engagement in strong team-building games. Not to mention, with the celebration of the Pride movement steadily creeping up, Junior High Students received the chance to decorate a Pride banner emanating pillars of respect, acceptance and honor for being one's true self. Leaders formed close ties with their students.
Staff productively worked to shape the confidence of many struggling youth who came into this program socially isolated. English language proficiency improved for many participants through interactions with their fellow peers. Bridge Summer Program brought out youth's true potential for social and intellectual growth. Immigrant and refugee families are often widely misunderstood and marginalized. This summer, we learned that when the proper support and compassion is given, some of the brightest leaders and innovators of our future lift spirits in the desks of our program!