Carnival Community Event
January 6, 2020 | Read Time: 1 Min. | Afterschool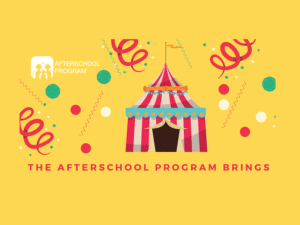 The Afterschool Program invites you to join a free admission family-friendly event that will help you to connect with the community and discover resources available to you.
Face painting, draw prizes, fun games, arts and crafts. Don't miss this opportunity to have fun and meet new friends.
February 22, 2020, at 1:00-3:00 p.m. at Genesis Centre, 7555 Falconridge Blvd, NE.
For more info, please contact afterschool@localhost or call 403.930.2759.