CBFY raised funds for United Way!
December 10, 2018 | Read Time: 1 Min. | Afterschool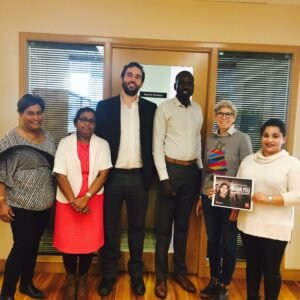 CBFY participated in the 2018 United Way Campaign and together raised a total for $2,832.30! Well done CBFY! A huge thank you to all those who contributed to such an amazing cause.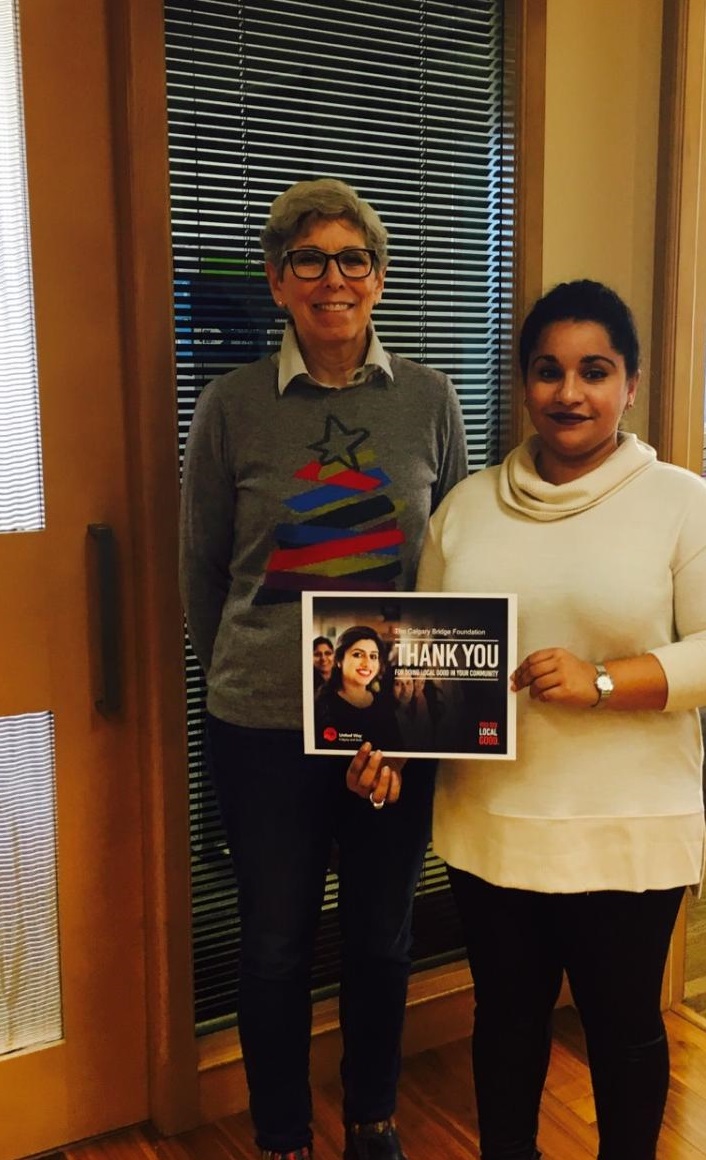 United Way focuses on three important areas that are critical to long-term sustainable changes in our city: overcoming poverty, successful kids, and strong communities. By investing in programs, collaborations and initiatives, United Way connects Calgarians with opportunities that enable them to thrive.
Together we are stronger! Thank you to all those who contributed to help make our community stronger.