Congratulations to Leon and Dixie!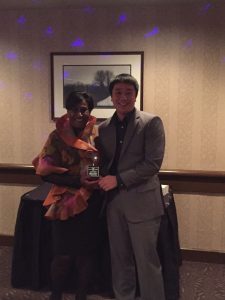 Leon Shum has won the 2016 CEO Award of Excellence for his exemplary performance in 2016. Leon timeously goes above and beyond the call of duty to not only diligently support financial services but to support the IT and purchasing needs of all staff. Very rarely does one find an employee who emulates such passion and dedication and who enthusiastically and willingly supports staff with such commitment and Leon has these traits. Congratulations Leon!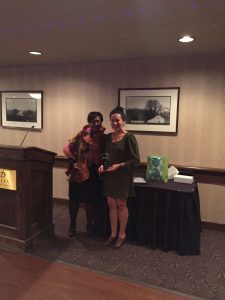 Dixie Taylor won the Woman of Courage Award. An award of this nature has been awarded for the first time at CBFY and it recognizes exemplary work performance, generosity of spirit and courage, perseverance and determination. Congratulations Dixie!