Frank Cattoni – New Chief Executive Officer
June 7, 2021 | Read Time: 1 Min. | Inspiring Stories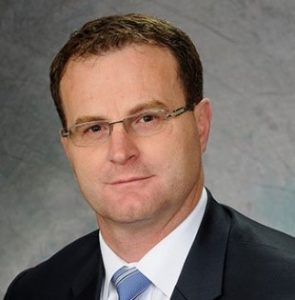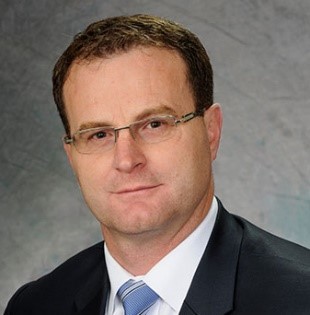 The Calgary Bridge Foundation for Youth is excited to introduce Frank Cattoni as the new Chief Executive Officer, effective June 14th, 2021.
Frank has spent his career at the intersection of the justice system, healthcare, social services and the not-for-profit sector. He is a selfless and passionate champion for vulnerable youth, families, and communities in Calgary and we feel fortunate that we will be bringing his skills, knowledge and experience to CBFY as an organization and to the youth we serve.
Frank's distinguished career spans more than 25 years, including leadership roles with the Calgary Police Service's Youth Services Unit and as the Executive Director of SORCe, an internationally recognized model of social service provision unique in Canada. He has led numerous initiatives focused on diverting youth and those suffering from trauma, addiction, homelessness, and mental illness away from the justice system.
Our kids and their families remain our top priority and we want to assure you there won't be any interruption to our delivery of essential programs and services as Frank takes on his new role. We'd also like to take this opportunity to thank Susan Borrows for all her contributions during the interim period as CEO. She will remain in her role for a short period to support Frank's transition.