The Indigenous Education for Newcomers Initiative
July 31, 2017 | Read Time: 1 Min. | Afterschool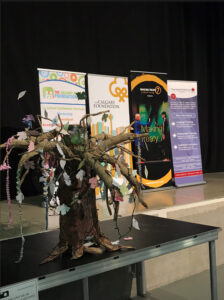 On Saturday, July 29th at the Genesis Centre, the Centre for Newcomers hosted an Indigenous Education event. The importance of this event aimed to educate guests about the historical injustices and trauma that has contributed to the deep social, cultural, economical and spiritual challenges that Canada's Indigenous people face. CBFY took part of this event, bringing our Reconciliation tree made by Afterschool kids.
Kuir, one of our In School Settlement Practitioner gave a wonderful presentation about CBFY and reconciliation. The tree was part of a group participation where guests wrote down what reconciliation meant to them on leaves and placing them on the tree. CBFY is proud to be part of this event.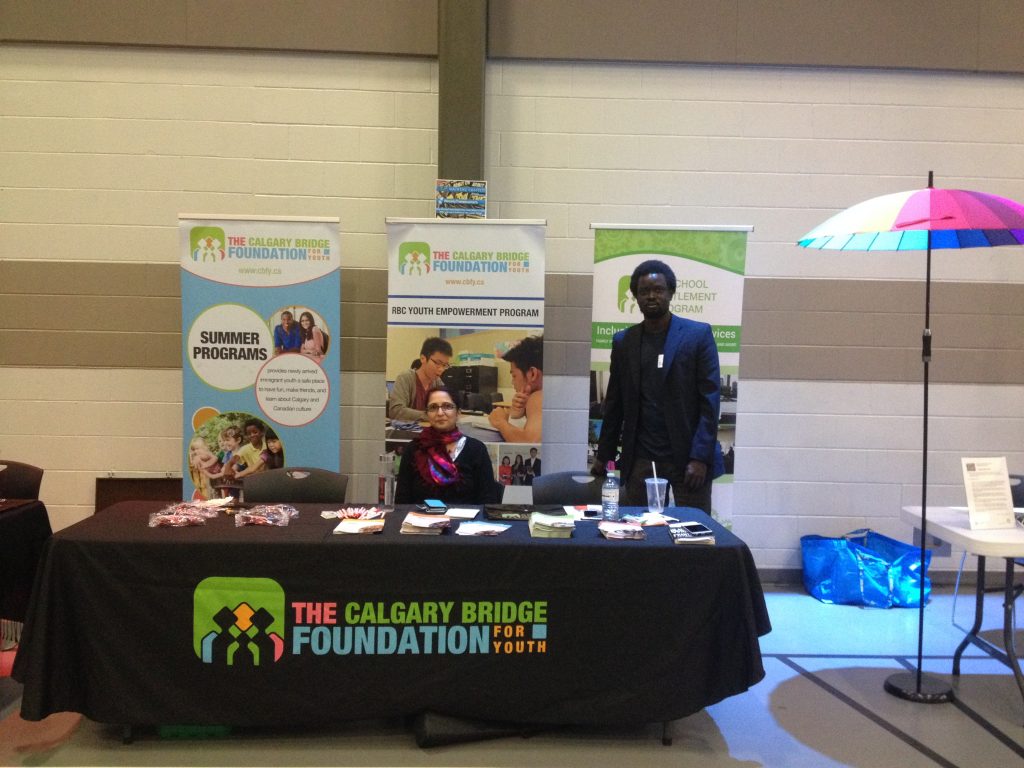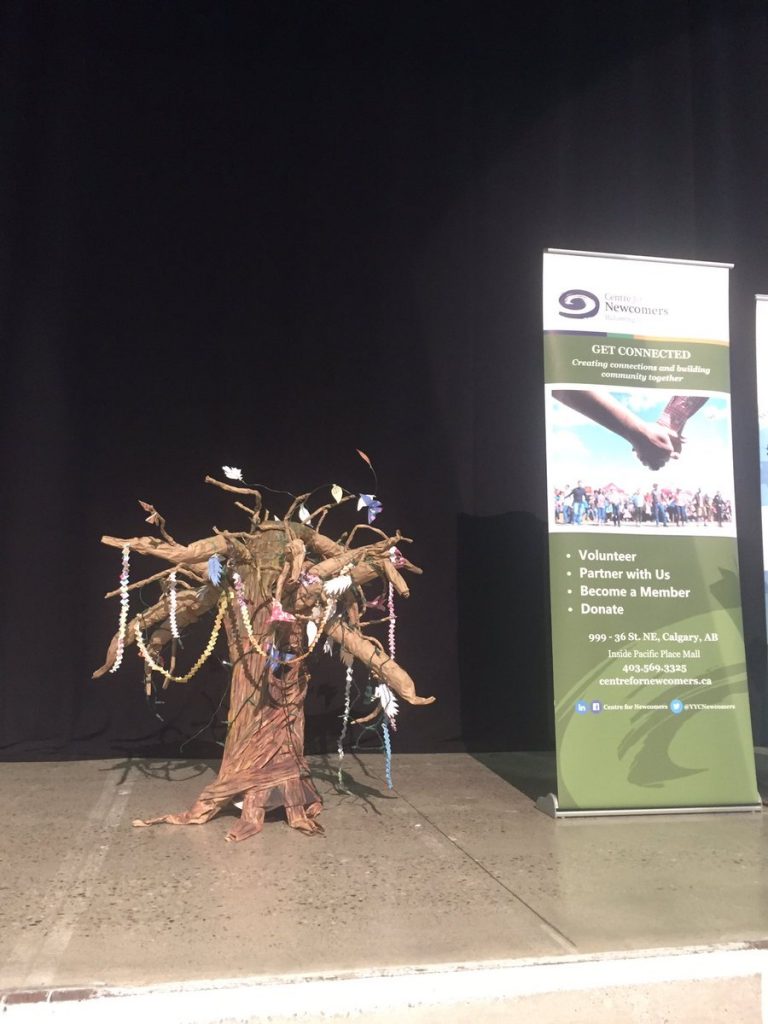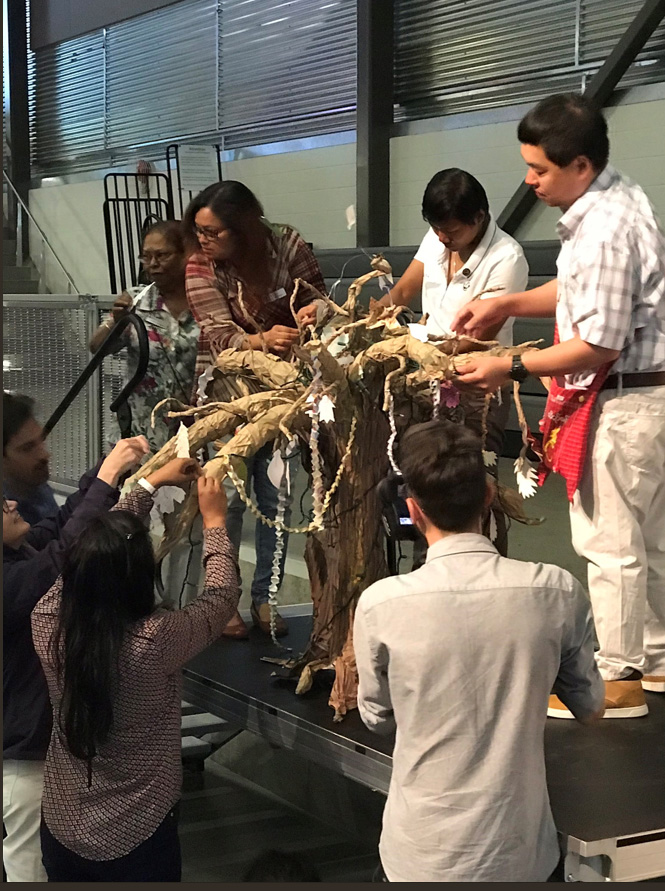 Photos courtesy from the Centre for Newcomer's Twitter.