Our News
Read inspiring stories from our youth, meet our hard-working volunteers and learn about our upcoming events.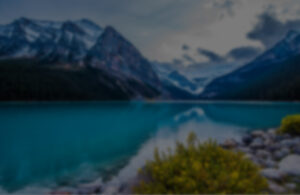 In the face of the ongoing housing crisis, it is crucial that we acknowledge the pivotal role that stable, affordable housing plays in the settlement ...
Please join us October 20, 2023, at the Empire Banquet Hall for the Youth Achievement Awards, a Calgary Bridge Foundation…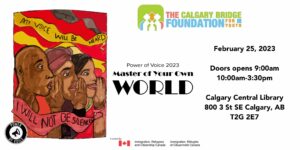 Power of Voice 2023 Master of Your Own World! The Mentorship Program is excited to host its annual Youth Conference…
Our Programs
Integrate your children born outside of Canada in school and help them build confidence, make friends and improve their academic skills.
The Calgary's Bridge Foundation for Youth (CBFY) supports immigrant and refugee youth and their families with knowledge and information about Canadian culture and schooling system. Our experienced staff and program facilitators help children and youth make lasting friendships through programs that grow their personal, social and emotional skills while helping them settle into life in Canada.
As a newcomer family looking to register your child(ren) in school, we are your first point of contact. We have offices in the public Calgary Board of Education and Calgary Catholic School District reception centres. This allows us to provide one-on-one support to your family and to direct your children into programs that best suit their needs.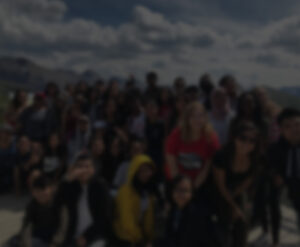 The SWIS Program provides support, builds cultural connections, mentors, and guides children and youth as they settle and integrate into their new life in Canada. The SWIS Program is cost-free…

The Mentorship Program (SWIS program) introduces immigrant youth (grades 7 – 12) to Calgary through afterschool programs, peer mentoring, field trips and one-on-one support. Our mentors provide a support system…

The Afterschool Program works with immigrant youth throughout their school years (grades 1-12) and focuses on keeping youth positively engaged by providing academic support, English language development, recreational and healthy…
Our Impact
CBFY relies on the dedication of our benevolent volunteers, mentors and donors who support & nurture immigrant youth and families as they integrate into Canadian culture. Each year our demand for immigrant youth services in Calgary continues to grow and we are proud to share 2019's successes with you.
CBFY Successes
12496 Children, Youth & Families Served

222 School Locations with Established Partnerships

8885 Hours Contributed by Volunteers

1167 Mentorship clients Served
Children & Youth Supported
75 RBC Youth Empowerment Program

1977 Afterschool Client Supported

8977 In-School Settlement Clients
Support Us
Your donation helps CBFY provide services to immigrant or refugee children and youth. Through in-school placement and settlement programs, afterschool programs, and post-secondary preparations, CBFY makes the transition to life in Calgary easier.
We focus on building a community, encouraging leadership and academic success and providing support to families adapting to their new life in Canada.