Our Team
Get to know the amazing people that empower everything we do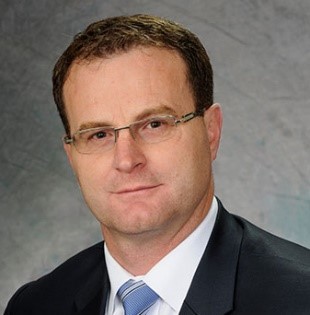 Frank Cattoni
Chief Executive Officer
Frank is the CEO of the Calgary Bridge Foundation for Youth (CBFY), where he leads initiatives to support immigrant and refugee children, youth, and families. He excels at fostering collaboration across sectors like justice, healthcare, and social services. He's known for his innovative thinking in social justice, having launched several multi-million-dollar programs. Previously, he directed the Safe Communities Opportunity and Resource Centre (SORCe), coordinating experts from 14 agencies and architecting the Cross Roads Centre for integrated social services. With 25 years at the Calgary Police Service, Frank diverted young people from the justice system due to trauma, addiction, homelessness, and mental illness. He holds a University of Calgary Bachelor of Arts degree, various leadership certificates, and actively volunteers in the community.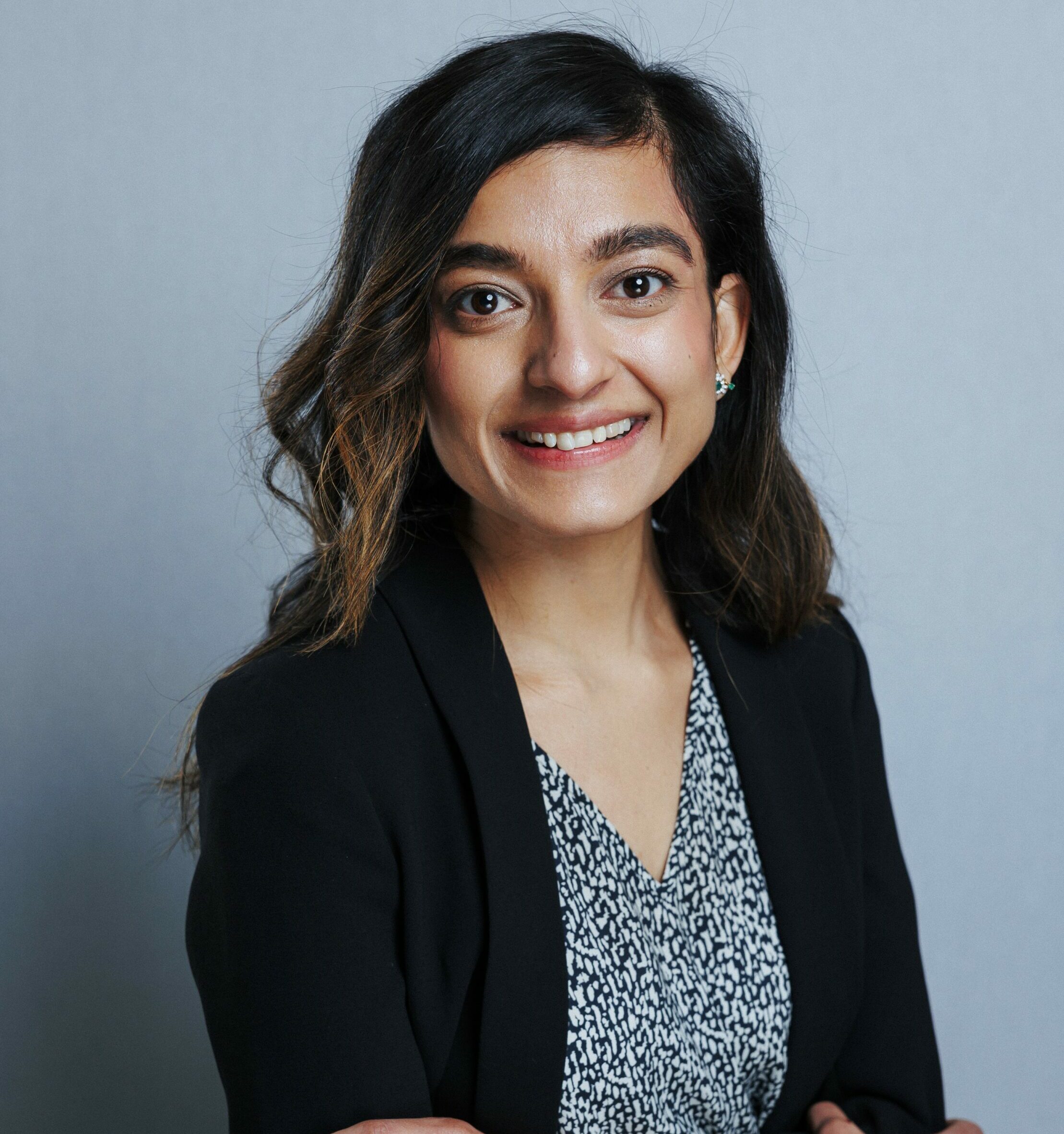 Riti Balchandani
Program Manager - Communities
Riti was born in Belize and moved to Canada for studies, earning a Bachelor of Arts in Psychology from University of Lethbridge. As a Program Manager - Communities, I lead strategic direction, expansion, and innovative procedures for program design, engagement, and sustainability. My experience gives me insight into creating functional organizations for children in need. Working at CBFY, I appreciate kind colleagues improving Calgarians' lives. I value integrity, freedom, curiosity, and the community's power. I dream of full-time world travel. I offer services in English, Spanish, and Hindi.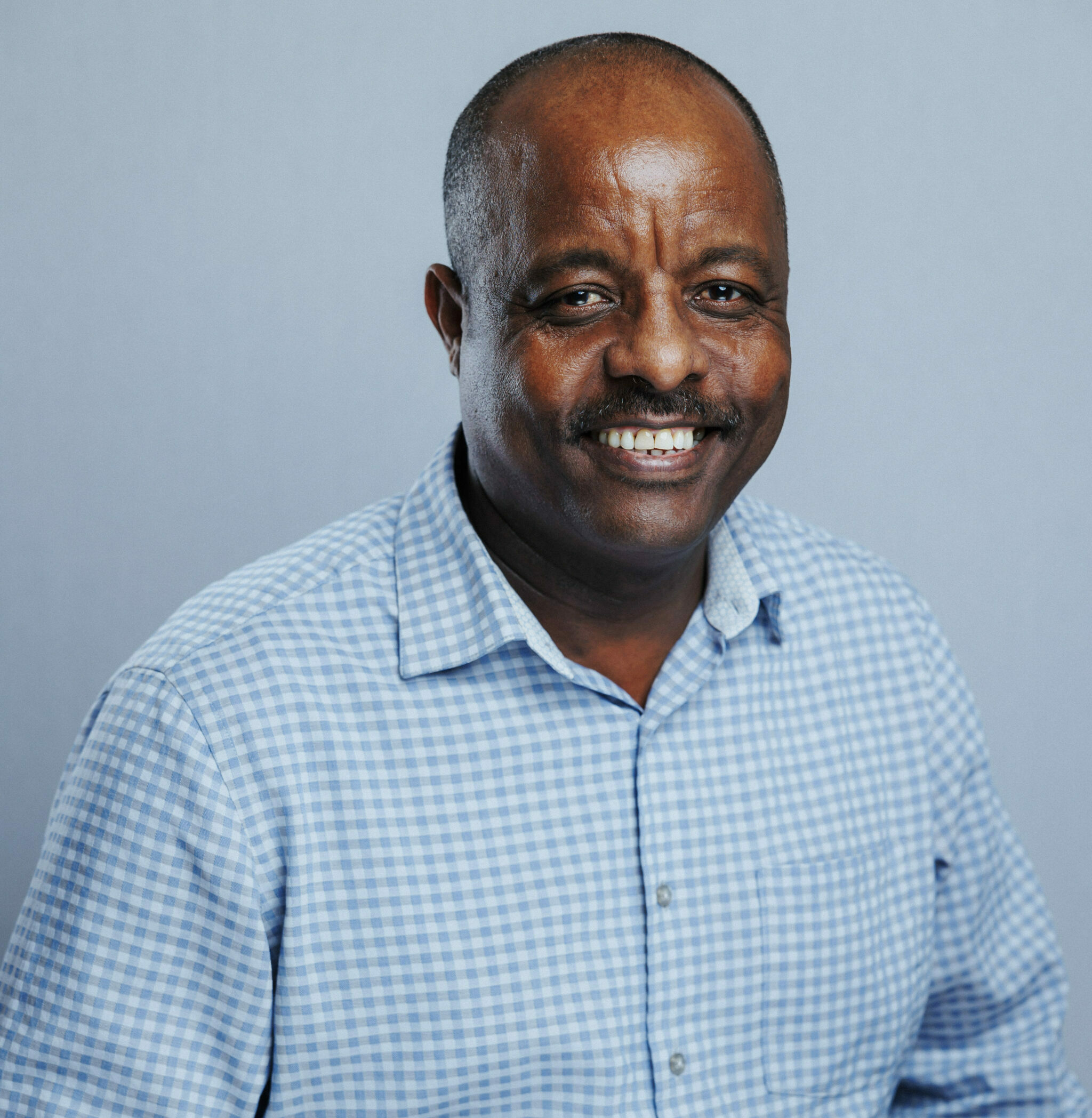 Shimeles Kebede
Program Manager - Operations
Having an immigrant background myself, it gives me a special meaning to work with an immigrant serving agency like CBFY and make a difference in the lives of newcomer youth and their families using my rich experience in the immigrant sector, my knowledge, cultural competence, and skills. In my current role as a program supervisor, I do this by contributing to the design, development, and implementation of programs that respond to the various settlement and integration related needs of newcomer youth and their families. My background in legal studies, International Relations, certificate trainings in leadership, project management, and other relevant areas, coupled with my passion to engage and work with people of diverse backgrounds, help me deliver well in the role I am playing now - and will play in the future.